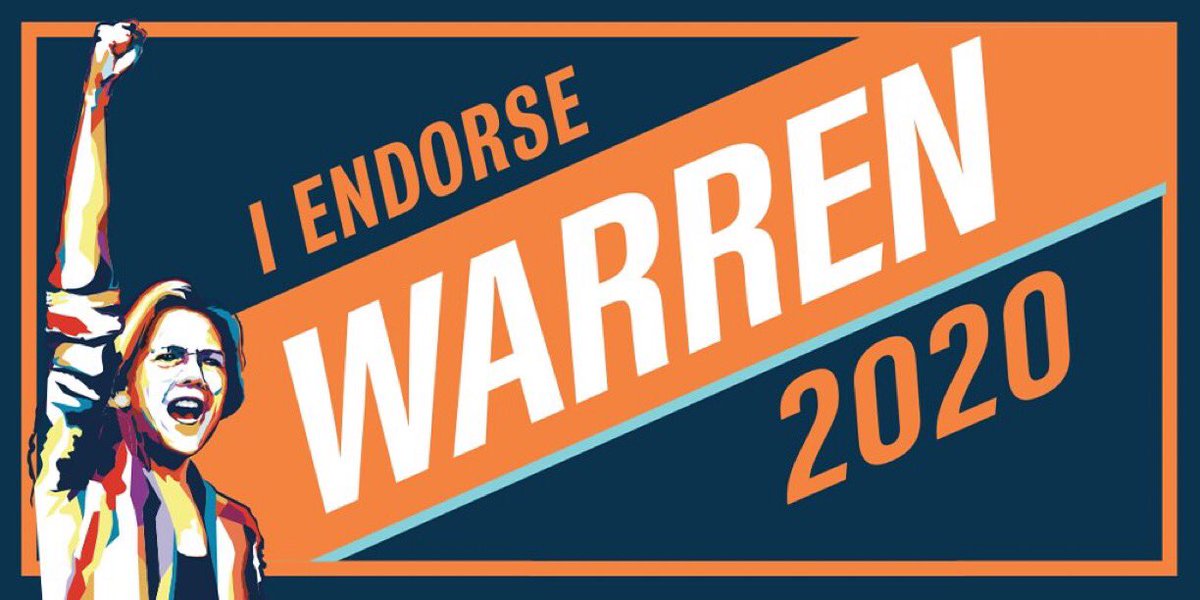 Since the primaries are starting soon, I'm going to make my case for Elizabeth Warren, the person I think would make the best next President of the United States.
Warren grew up in a relatively poor Republican family in Oklahoma. Through hard work, she made her way up from a commuter school to teach at Harvard Law School, during a time of few such opportunities for women.
As a professor, Warren challenged her own conservative misconceptions about poverty and discovered they were wrong, and the evidence made her change her mind. A rare thing!